Bruksellive Nieuws
Peas wins 2014 DJ-Contest
maandag 14 april 2014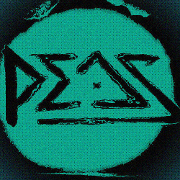 PEAS, two young people (1DJ + 1 LIVE PERFORMER) from Brussels won the bruksellive-vi.be DJ-Contest.
DJ Contest
dinsdag 11 maart 2014
Subscribe to the bruksellive DJ contest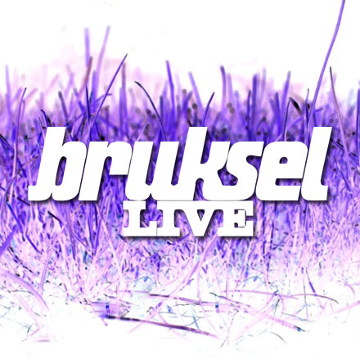 Playing on Bruksellive 2014
dinsdag 11 maart 2014
Subscribe to the contest and play with your band on the bruksellive festival!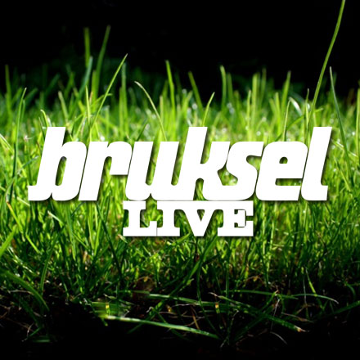 FB-event Online
donderdag 23 januari 2014
Our social media-platform is already active for the "JUBILEUM"-edition!

Everybody can join THE EVENT HERE :-)
10 years party edition!
woensdag 22 januari 2014
In 2014 Bruksellive is having it's first great anniversary!
For this we assure you this edition will be the best of 10 Years Bruksellive combined! We might even bring our roots back to live! More info following soon :-). If you want to be sure not missing anything, stay tuned on our FB-Page
Bruksellive 2014
woensdag 1 januari 2014
Bruksellive 2014 is coming soon! We will be present on the 26th July 2014.
See you there!
Follow us on www.facebook.com/bruksellive
Thank you all for a great edition
VIDEO 2012 (tv-Brussel)